Over 50 new companies joined the space industry in the past year
Space workforce has more than doubled in the last 10 years
Space's GDP contribution has nearly doubled in the last 10 years
Space sector revenue expected to reach $12b by 2030
0%
workforce growth
to 2028. Space workforce to grow by 8.6% per year
Source: IBISWorld Industry Wizard.
Australia is playing a significant role in the field of space transport and logistics, with its strategic location, skilled workers and world-class facilities. The country is ideally placed to undertake launching rockets and satellites, operating ground stations for spacecraft communication and tracking, providing remote sensing capabilities for Earth observation, and developing innovative technologies and services for space logistics. The Australian space industry's focus on transport and logistics is evidenced by the growing number of companies specialising in this area. As the space industry continues to grow, Australia's expertise and capabilities in space transport and logistics will remain at the forefront of this dynamic field.
The space industry is estimated to be worth $471 billion globally, and experts predict that its value will reach nearly $1.5 trillion in the next 20 years. Countries, including Australia, are looking to capitalise on the social and economic benefits of this industry. The Australian government has committed to increasing its space revenue to $12 billion and generating 20,000 more jobs over the next decade.
Space sector workforce planning and development
ISA will play a crucial role in developing workforce skills in the space transport industry by working closely with industry stakeholders, identifying industry needs, and supporting industry engagement. In addition, ISA can collaborate with industry bodies, employers, and training providers to address skills gaps and develop tailored solutions that meet the specific needs of the space transport industry. By doing so, ISA can help to build a highly skilled workforce that is equipped to meet the demands of the dynamic and rapidly evolving space transport industry.
The Australian space industry offers opportunities for both established professionals and graduates entering the job market. With a growing demand for skilled professionals in this dynamic sector, the space transport industry provides a range of exciting career paths for those looking to contribute to the exploration and commercialisation of space.
Universities and TAFEs offer courses that cover both general and specialised areas, while the private sector provides in-house mentoring, graduate programs, and training programs for their employees, in addition to university scholarships.
Careers
Careers in space logistics are essential to the Australian space industry and involve working in various areas such as satellite design and construction, ground station operations, space policy development, and space science research. The industry is also opening up opportunities in emerging areas like space debris management, lunar and Mars exploration, and commercial spaceflight. Working in the space transport and logistics industry can offer exciting and challenging career-paths for those who are passionate about contributing to the growth and development of the space industry.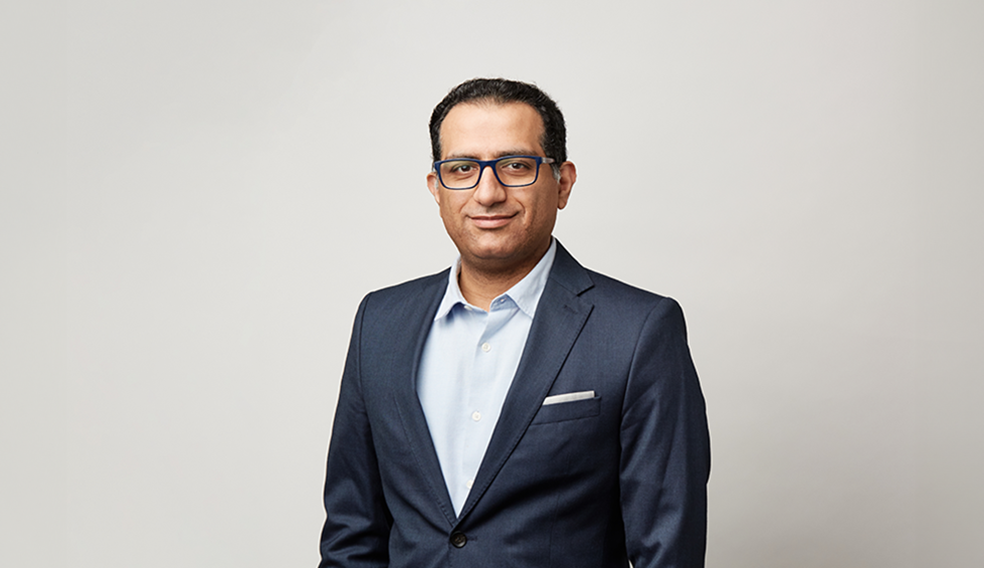 Your Industry Engagement Manager
Mori Hajizadeh
Mori brings a wealth of expertise in Aviation, space transport and logistics industry research and the VET sector. Having worked as a trainer in both the VET and Higher Education sectors in Australia and abroad, Mori possesses a deep understanding of the training sector's pivotal role in cultivating a sustainable and future-proof workforce. He has served as an education director at a higher education college, where he established e-learning programs and internships and fostered strong industry connections for students.
With an eye for emerging industry trends, he has experience in collecting and analysing data and intelligence in the field of skills development
How to get involved
Great ideas to address these challenges and many more can come from anyone and anywhere. Whether you'd like to collaborate with us, share your ideas, get involved in our activities or simply stay informed, get in touch now to join us on the journey.