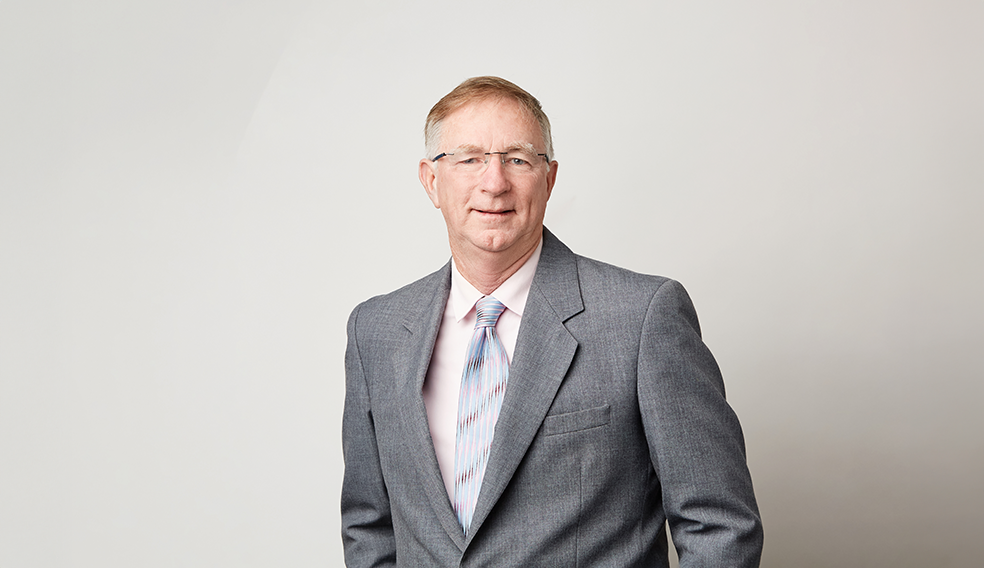 RON DEVITT
Ron is currently the Senior Project Manager, New Fleet Delivery and Enhancement for Sydney Trains which is responsible for ensuring that Sydney Trains is business ready for the testing, commissioning and the integration of new rolling stock entering the Sydney Trains network. 
This includes ensuring that staff have the capabilities required to operate or support the new trains entering service. He has an extensive background in learning and development (L&D) with a focus on training design, delivery, assessment and program evaluation. He has worked in the L&D area for over 30 years, predominantly in the Transport industry and is passionate about ensuring that employees have the competencies required to perform their jobs.
 Ron's contribution to L&D is acknowledged throughout the transport Industry with his outstanding contribution to the industry recognised in 2010 when awarded the Chartered Institute of Logistics & Transport Australia, Professional of the Year Award. He has also made a contribution to the industry through his membership of broad range of Boards and Committee's including, CRC for Rail Innovation Board, ARA Rail Workforce Development Committee and the ARA National Rail Safety Worker Governance Committee.